Save $1,000 OFF Blade-Free LASIK!
Get the vision you've always wanted!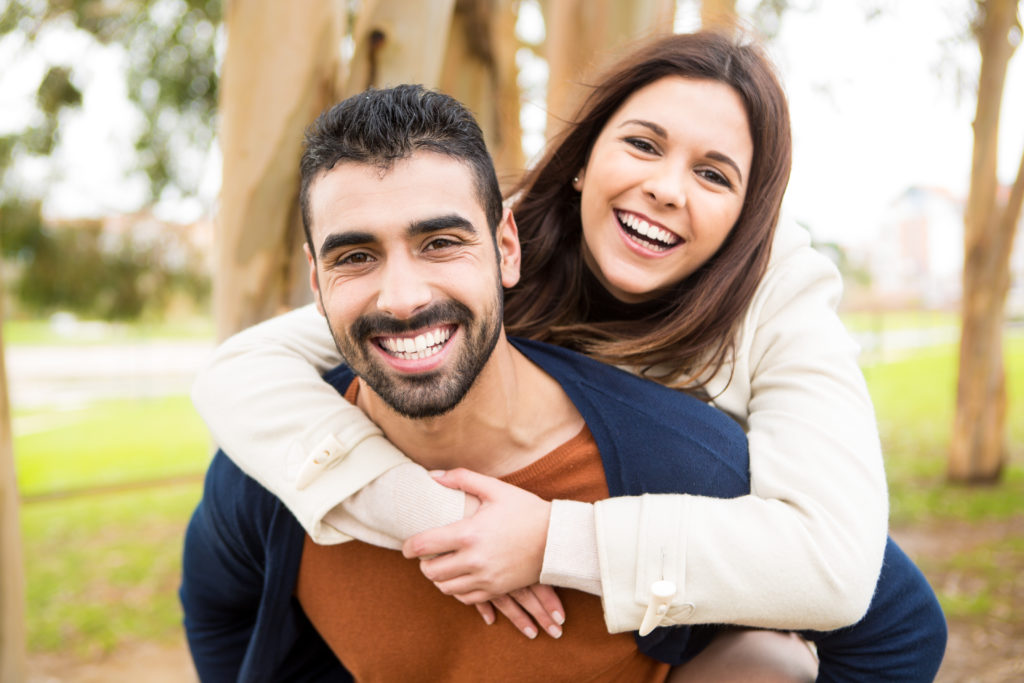 Blade-Free LASIK can correct nearsightedness, farsightedness, and astigmatism.
About Blade-Free LASIK
Blade-Free LASIK is the most accurate and safest technique for LASIK. This is the only type of LASIK performed by our Alexandria Louisiana Eye & Laser surgeons. During your LASIK procedure, your surgeon will reshape your cornea with a laser, allowing you to see clearly, generally without needing glasses or contacts afterwards.
LASIK safe and effective and is one of the most commonly performed elective procedures in the country.
Now you can save on LASIK from Louisiana Eye & Laser. For a limited time, you can save $1,000 off the cost of LASIK!
VISX CustomVue® Procedure
Laser vision correction can now be tailored to the unique characteristics of your eyes thanks to advanced technology developed by VISX, Incorporated, the worldwide leader in laser vision correction. This advanced technology is approved by the U.S. Food and Drug Administration (FDA).
The VISX CustomVue procedure utilizes the WaveScan measurement device to map the entire optical path of the eye. The resulting WavePrint®map produces a "fingerprint of the patient's vision," providing your LASIK surgeon with a precise and detailed guide for how to best improve your vision. This enables your doctor to correct your eyesight so that you can get the best possible vision. In many cases, patients see better than 20/20 following a CustomVue treatment.
By specifically addressing the unique imperfections of a patient's vision, the VISX CustomVue procedure can help them achieve their "personal best vision," without the use contact lenses or glasses. Results from clinical studies have confirmed the safety and effectiveness of the CustomVue procedure and demonstrated that it can potentially produce better vision than previously possible with contact lenses or glasses.
Learn More
To learn more about Blade-Free LASIK from Louisiana Eye & Laser, schedule a FREE LASIK screening today! Our LASIK surgeons live and work in the area and are available for appointments five days a week. With 14 locations across Louisiana, an office is close to home!
Book a FREE LASIK Screening Today!