Eye Care Services for the Whole Family
STATE-OF-THE-ART OPHTHALMOLOGY SPECIALTY CLINIC
At Louisiana Eye & Laser Center, our main goal is for our patients to receive state-of-the-art eye care in a warm and caring environment. We specialize in the diagnoses and treatment of eye diseases and various eye surgeries including advanced laser-assisted cataract removal with premium lens implants, LASIK laser vision correction, minimally invasive glaucoma surgery (MIGS) and much more. We offer an array of other services to assist our patients with almost any eye problem they may be experiencing. In addition to performing comprehensive diagnostic testing and specialized surgical procedures in our pristine Eye Care Center, we provide routine eye exams, contact lens fittings, and aesthetics.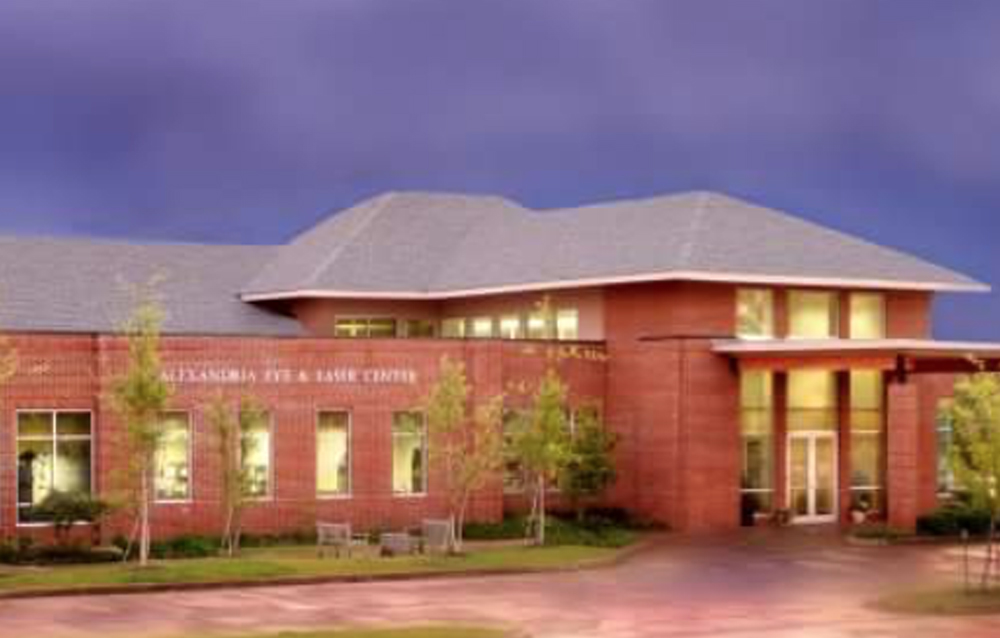 Louisiana Eye & Laser Center is able to provide quality care through our three service departments:
The Eye Care Center is where our skilled physicians can diagnose and treat various eye diseases, providing quality eye care for the whole family. Through our eye center, we offer various surgical options including glaucoma surgery and laser-assisted cataract removal with premium IOLs, for patients who want to reduce or eliminate their need for glasses. Our staff and doctors take time with our patients to decide on which surgery option is right for them, so that they get the best possible visual outcome.
Our team of professionals is dedicated to serving the needs of each patient, showing genuine concern for them, and offering a personalized experience so that we can find the best treatment for their eyes. Our doctors serve a eleven-parish area with 14 office locations in Alexandria, Monroe, Pineville, Leesville, Ville Platte, Natchitoches, Jonesville, Urania, Ferriday, Oakdale, Marksville, Eunice, Winnfield, and Youngsville; so a Louisiana Eye & Laser Center location is always around the corner.