I am Louie Gill, CEO of Louisiana Eye and Laser.
I am proud to say that we have remained resilient and continue to see growth in key areas of Louisiana Eye and Laser Centers. Our dedicated team is working tirelessly to develop new services that will drive future growth and improve the overall customer experience.
As we navigate through this new year, I want to assure you that we are doing everything in our power to ensure the continued success of the Louisiana Eye and Laser Centers. We have implemented protocols to ensure the safety of our employees and customers and have adapted our operations to meet the changing needs of our market.
As we continue to face new challenges in our business environment; we maintain the pace and scale of change at an unprecedented rate. To overcome these challenges, Louisiana Eye and Laser has undergone an organizational transformation that includes expansion and restructuring. These improvements will enable us to become faster at identifying and addressing shifts in the landscape as they occur. But there is always more to be done, and we remain fully committed to strengthening our capabilities and to further evolving the organization going forward.
It is essential that we align our actions to meet our customers' and company needs. To do that, we think it is important to build upon our current model which affirms our commitment to serve our valued customers, employees, and the wider society, at its core. Through these improvements, we will continue to leverage growth and diversity across the 14 Louisiana Eye and Laser Centers. We are committed to fulfilling the expectations of our customers and striving for quality at the heart of everything we accomplish.
Sincerely,
LOUIE GILL
CEO, LOUISIANA EYE AND LASER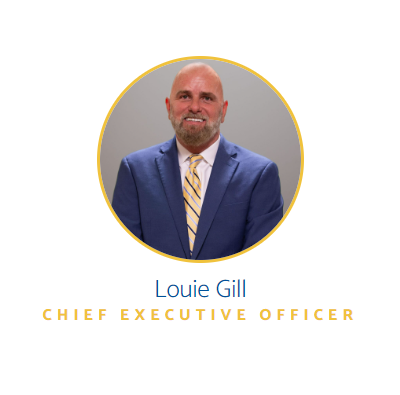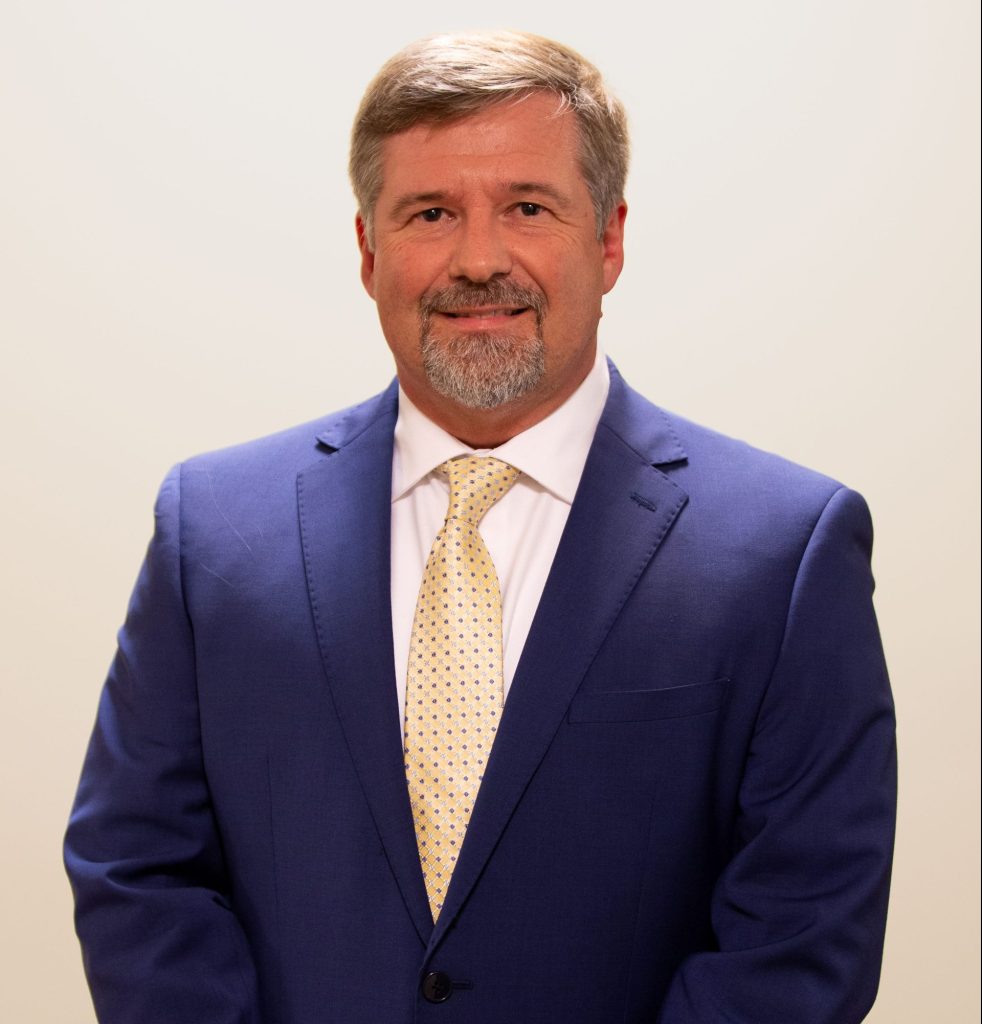 Mickey Roberts
Chief Operating Officer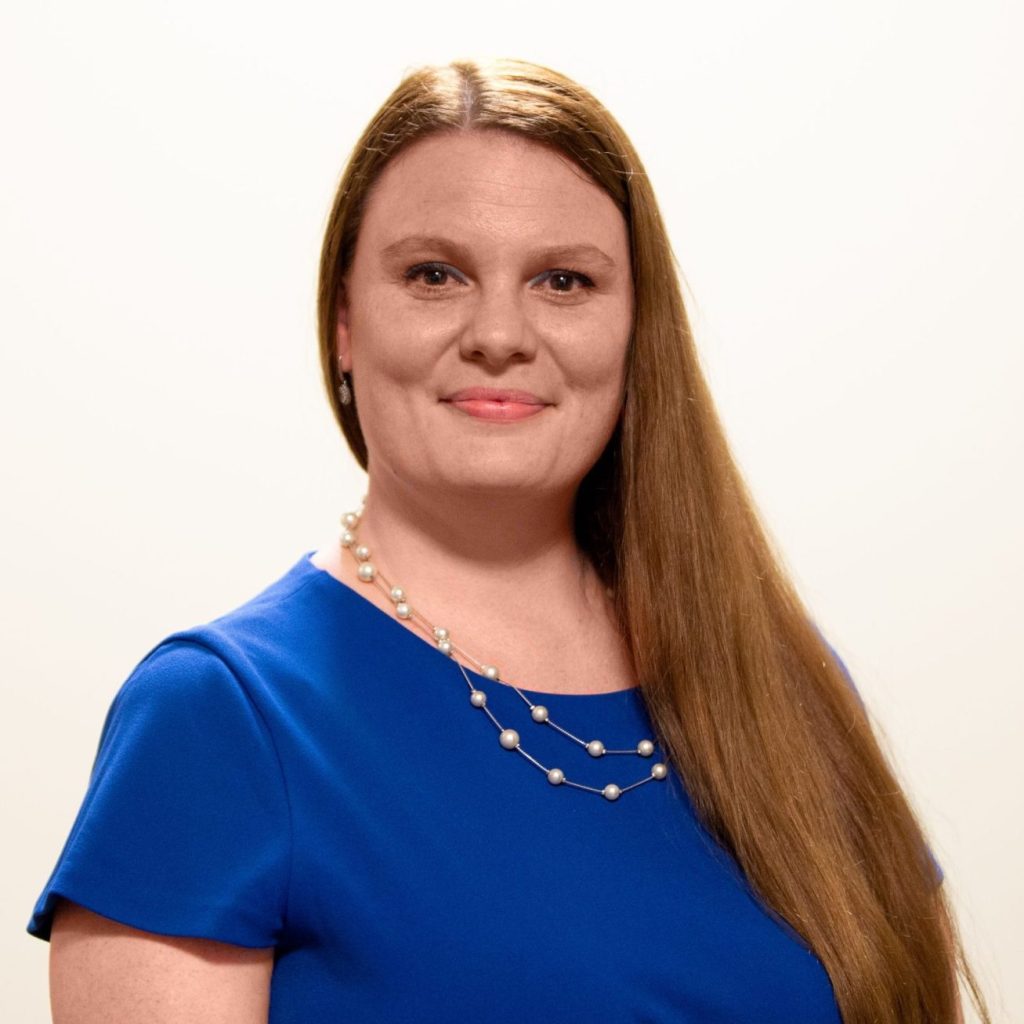 Patricia Garrison
Executive Assistant / Marketing Coordinator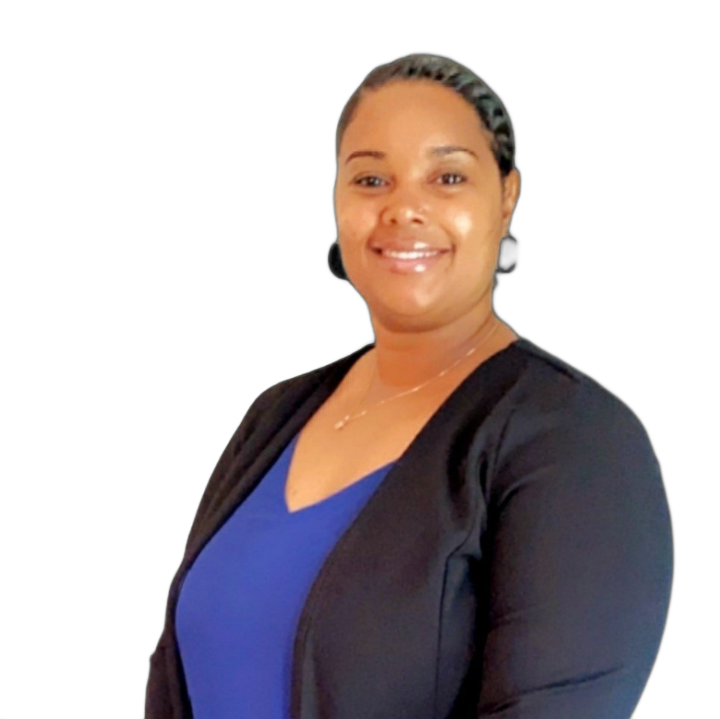 Shandreka Carter
Chief Administrative Officer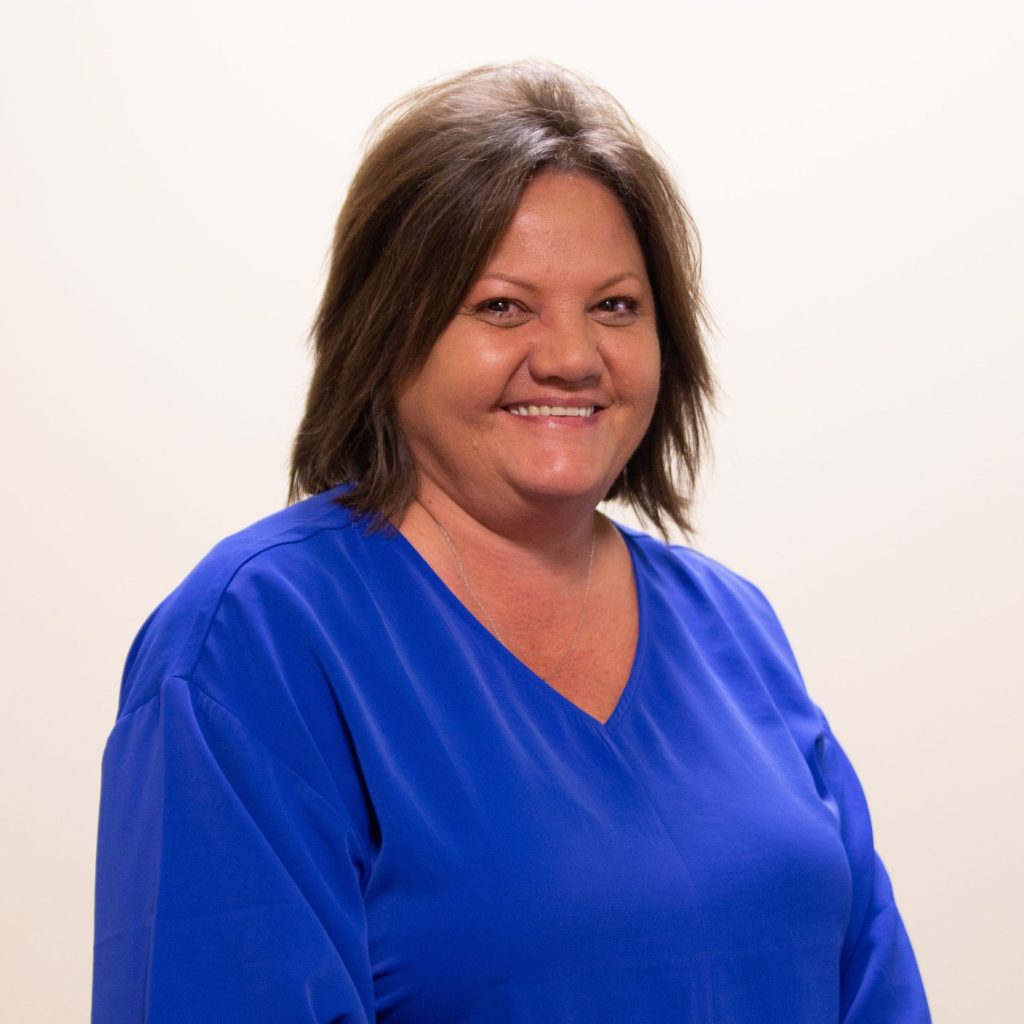 Tina Butler
Director of Clinical Services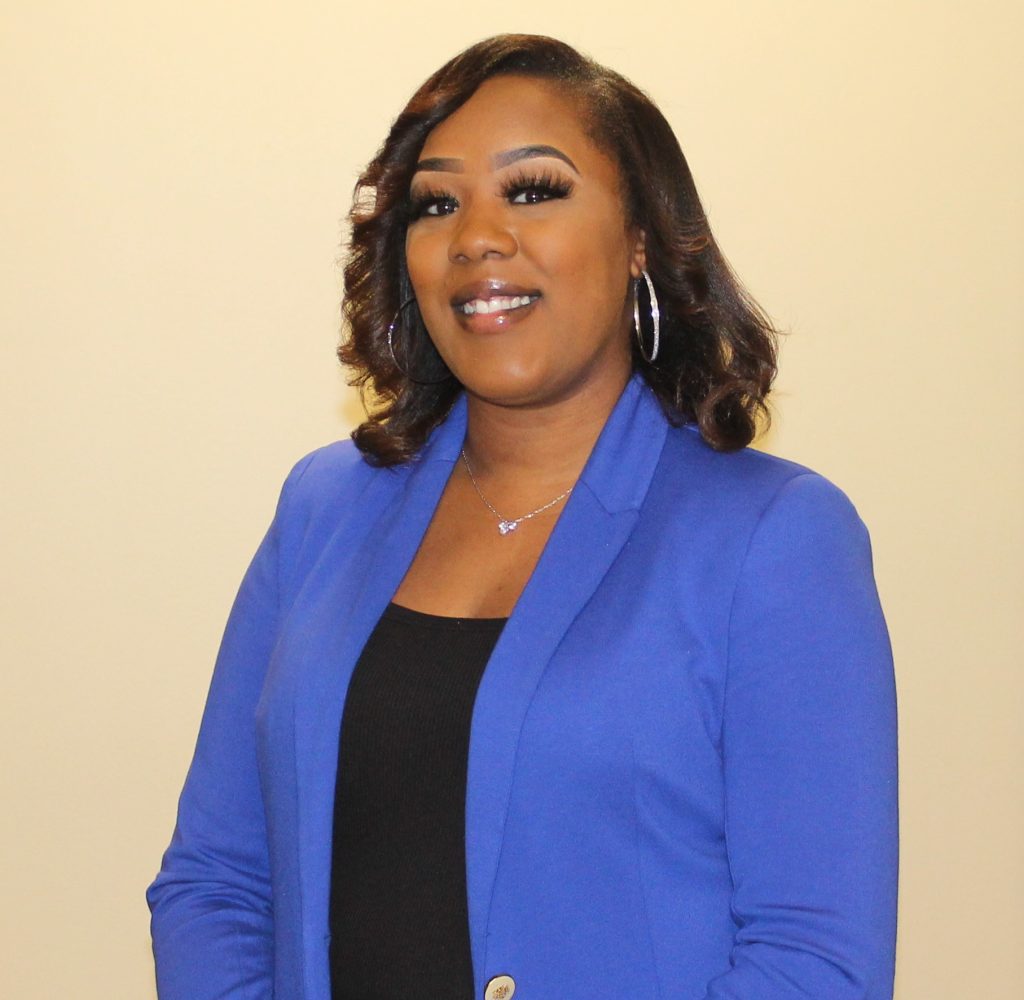 Nerissa Sands
Director of Human Resources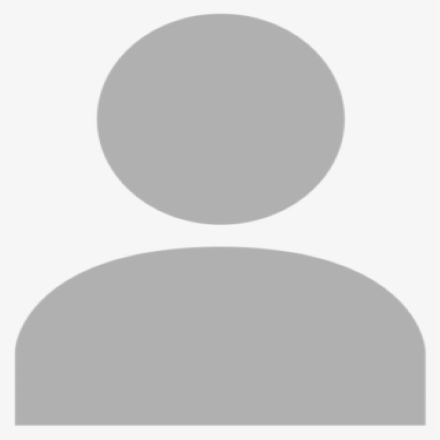 Shala Coleman
Director of Patient Services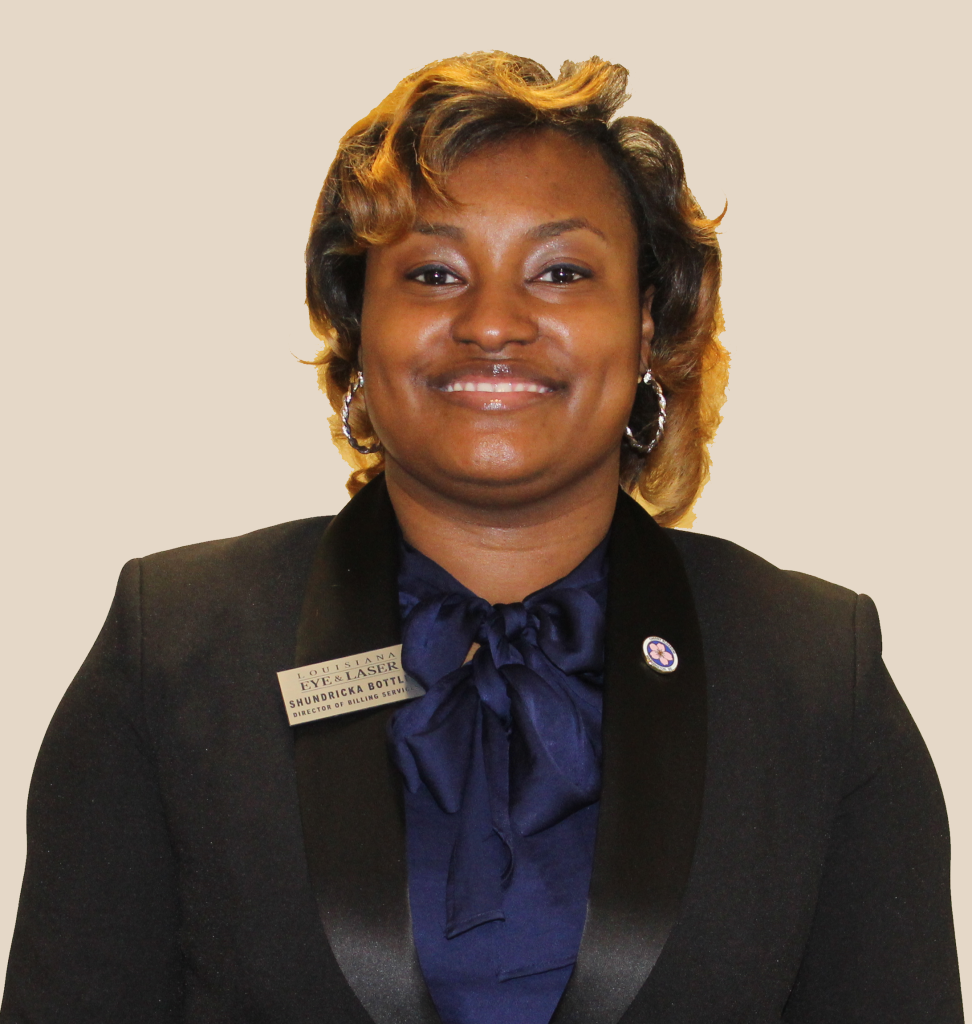 Shundricka Bottley
Director of Billing Services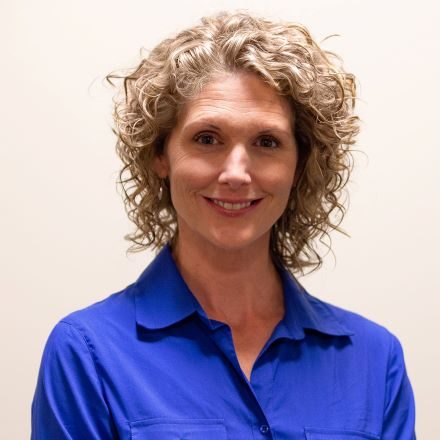 Jennifer Marze
Administration of Surgical Services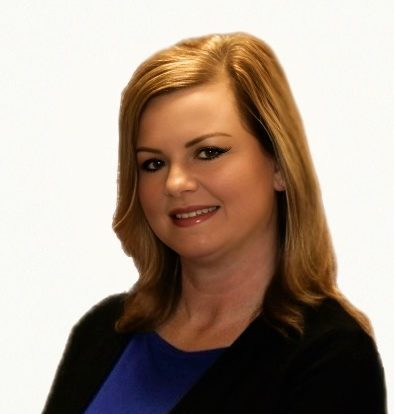 Melissa Hunter
Manager of Lasik & Surgical Services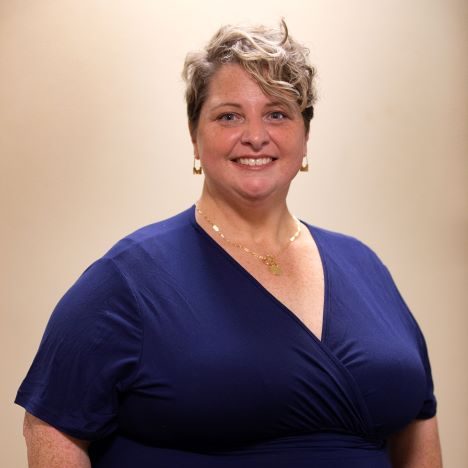 Jeanne Lucas
Call Center Manager