Spa, Surgical and Medical Services
The Aesthetic Center has the luxury of offering our patients multiple aesthetic options including aesthetic spa services, surgical services, and medical services.  Schedule a consultation by calling The Aesthetic Center at 318-561-0916 or  by submitting an online consultation request.  
OPTIONS FOR SPA, SURGICAL & MEDICAL SERVICES
Here at The Aesthetic Center, we want to ensure that you are getting the best treatment possible while also giving you the option to relax and rejuvenate during your visit.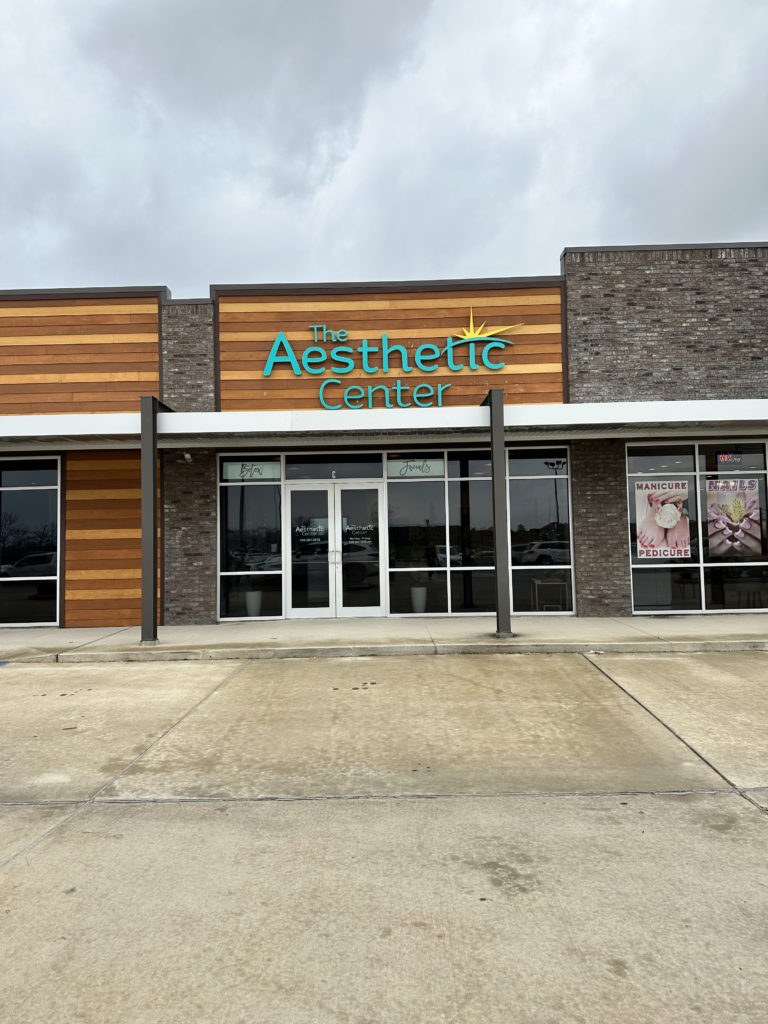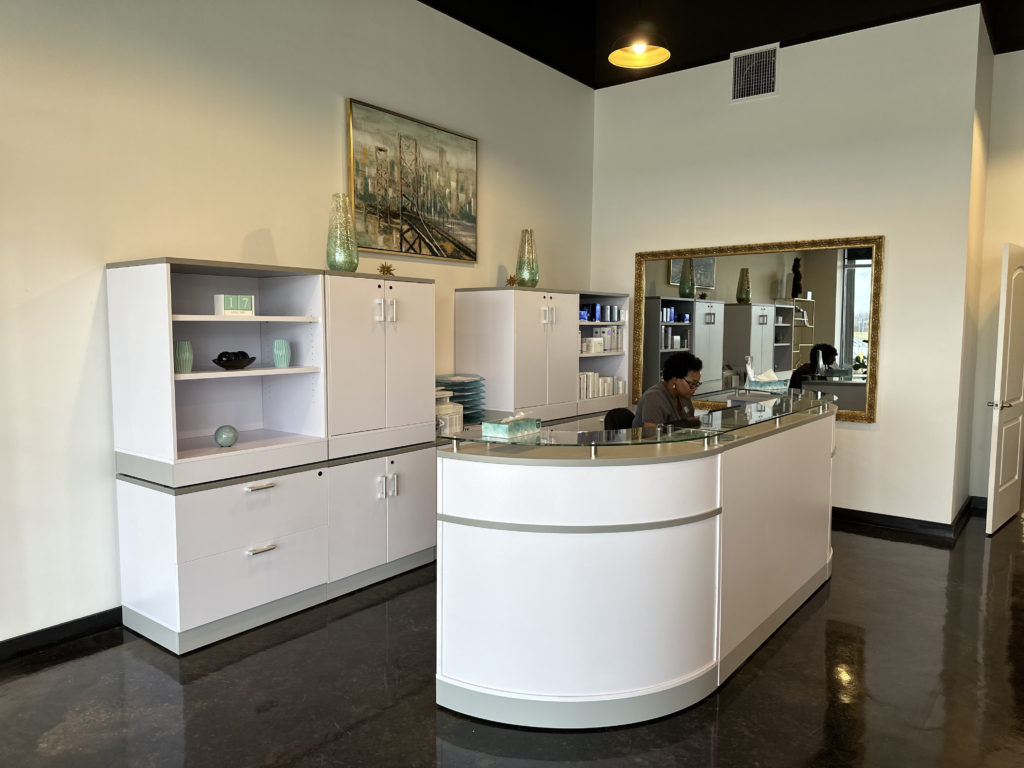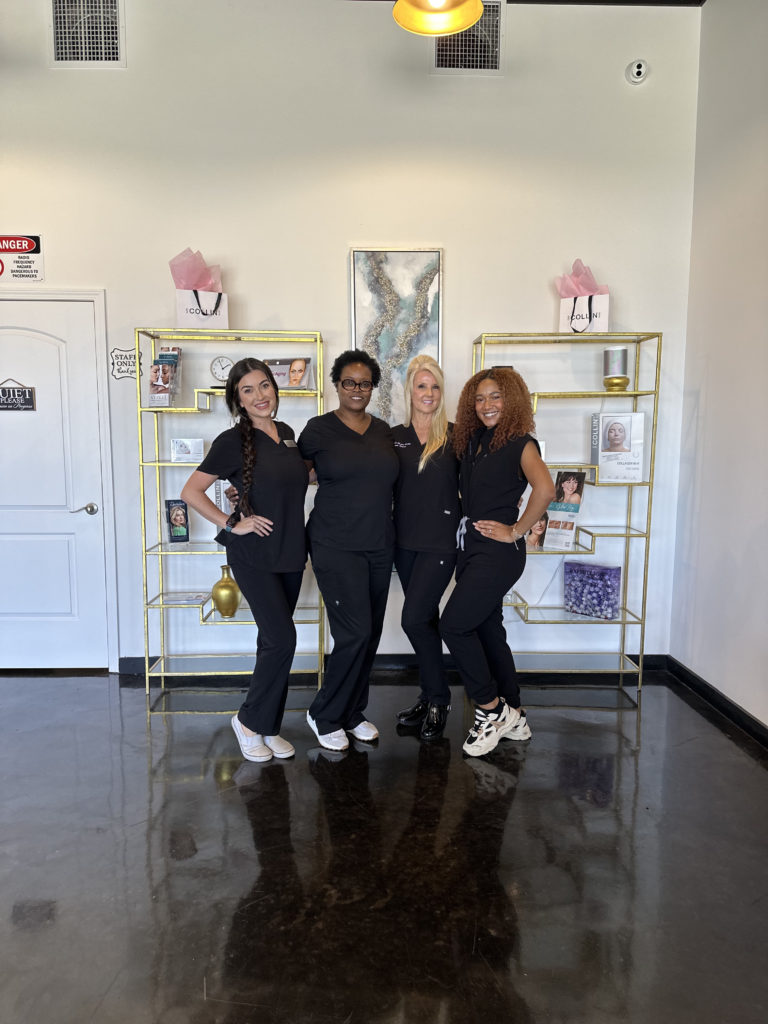 The Aesthetic Center Services
WHAT WE SPECIALIZE IN AT The Aesthetic center
REPLENISH AND REHYDRATE YOUR MIND & BODY
The Aesthetic Center provides everything from Signature Spa Facials to Hand and Foot Treatments to Body Wraps, Chemical Peels and therapies such as Vanquish ME.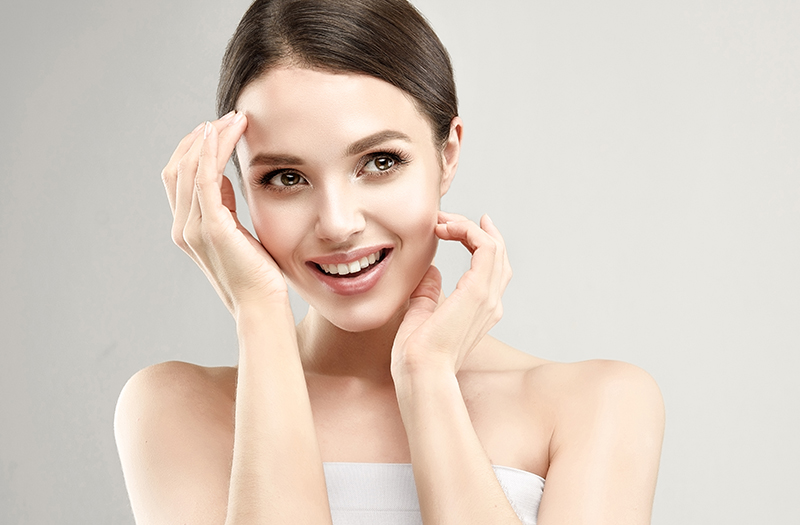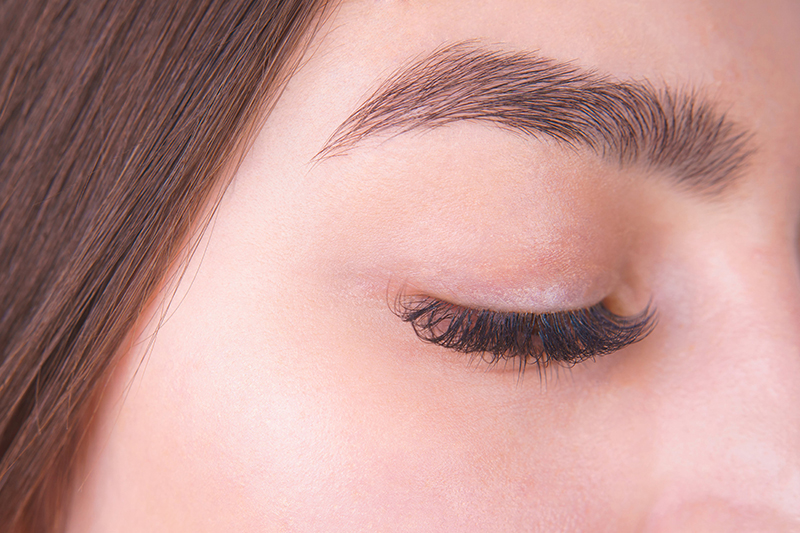 SPECIFIC PROCEDURES TAILORED TO YOUR NEEDS
Along with our pampering services we also offer specific surgical procedures that can also be done within our Aesthetic Center. The two types of procedures that we perform in the aesthetic center are blepharoplasty and lesion removal.
FROM HAIR REMOVAL TO TATTOO REMOVAL
The Aesthetic Center also provides medical services that require more attention. We are proud to offer multiple services that are here to make your experience exceptional.