State of the Art Vision Care Facility
Louisiana Eye & Laser Center is extremely proud of our state-of-the-art eye center facility which offers blade-free LASIK and laser-assisted cataract surgery with premium lens implants, which can possibly reduce or eliminate the need for reading glasses and/or bifocals after undergoing the cataract procedure.
Leading Practice in the Area
ELIMINATE THE NEED FOR GLASSES OR BIFOCALS
As one of the area's leading practices, we were the first eye practice in central Louisiana to provide patients the iStent® Trabecular Micro-Bypass Stent as a treatment option to reduce eye pressure for patients with both cataracts and glaucoma.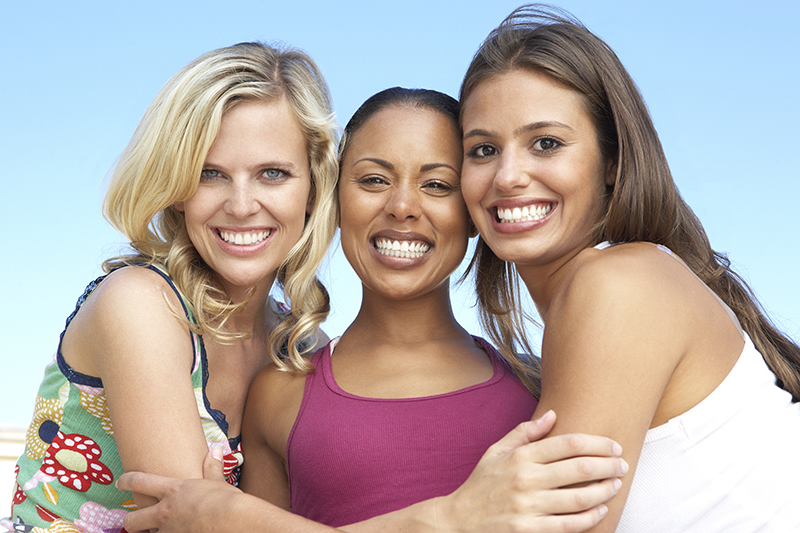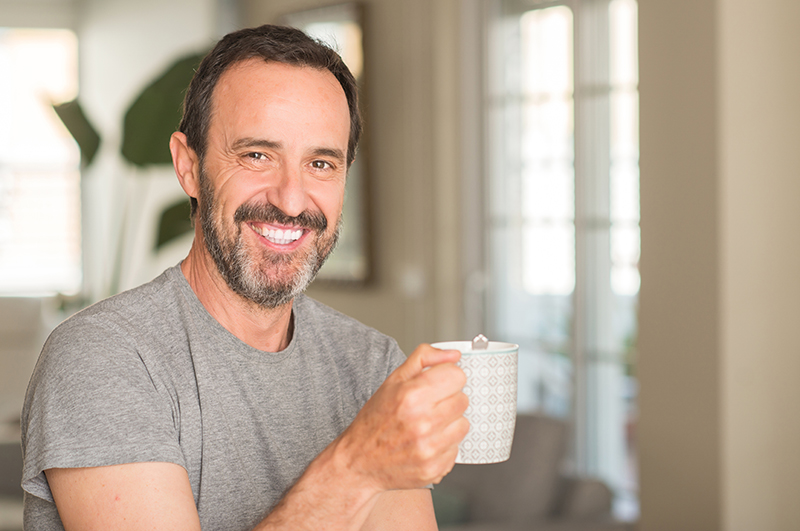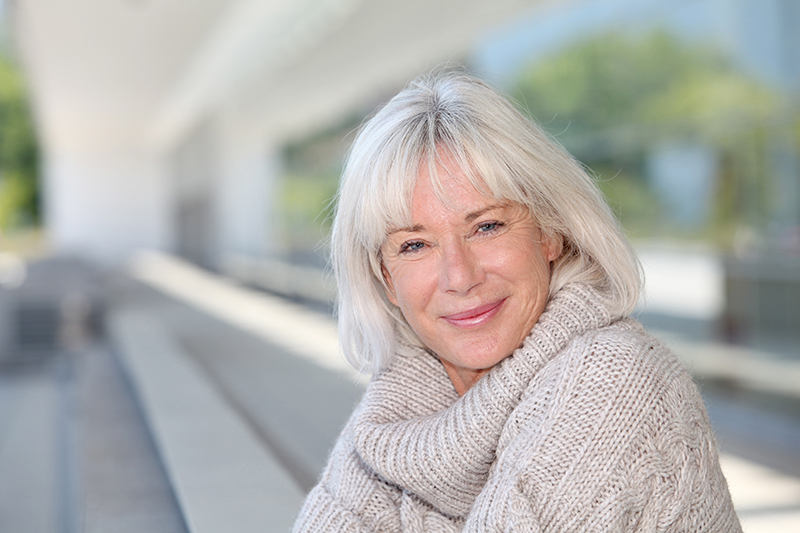 WHAT WE SPECIALIZE IN AT THE EYE CENTER
LASIK CORRECTION TAILORED TO YOUR NEEDS
Laser vision correction can now be tailored to the unique characteristics of the patient's eyes thanks to advanced technology developed by VISX, Incorporated, the worldwide leader in laser vision correction, and approved by the U.S. Food and Drug Administration (FDA).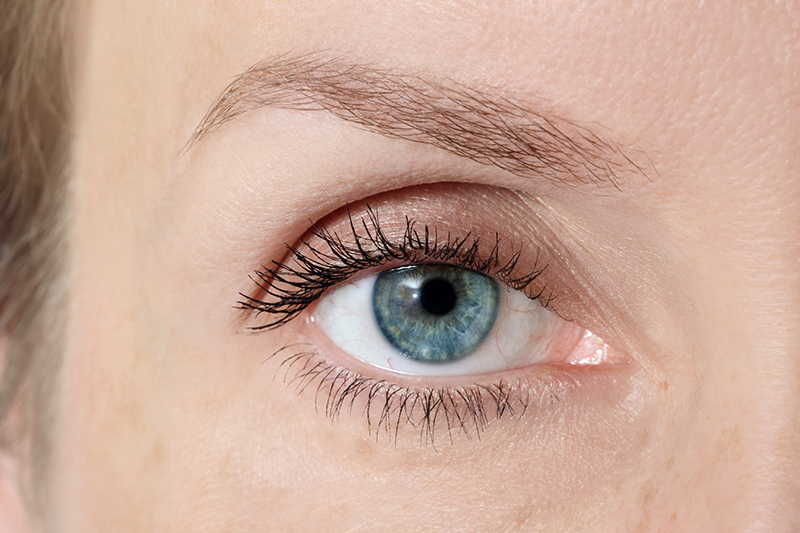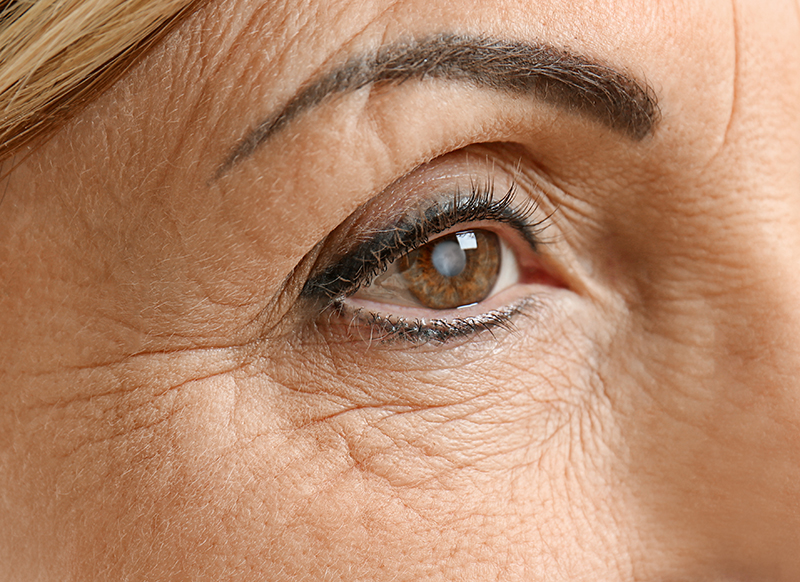 Most cataracts develop as part of the aging process
Most people have some clouding of their eye's natural crystalline lens after the age of 60. This clouding is more commonly referred to as a cataract. About 50% of Americans in the age group of 65 – 74 have at least one cataract, and about 70% of those age 75 and over have cataract(s).
GET RELIEF FROM ITCHINESS AND REDNESS
Dry Eye is when your eyes are not able to produce adequate amount of tears to properly keep the eye lubricated and moistened. Your eyes require consistent nourishment in order for them to see clearly. Our state of the art facility is able to properly test and diagnose dry eye and provide relief to these symptoms.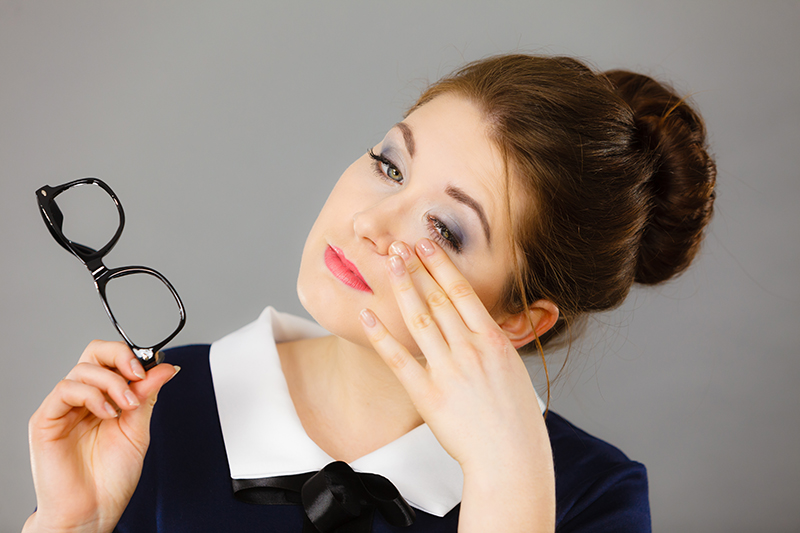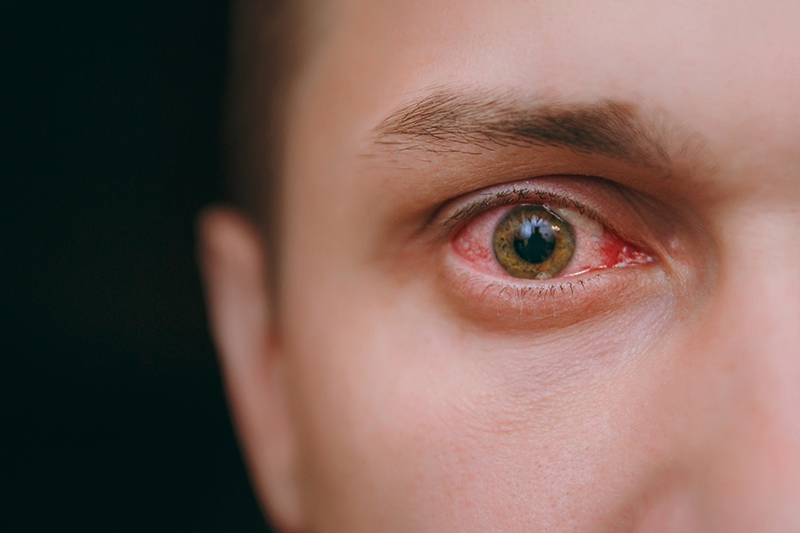 A LARGE COLLECTION OF RESOURCES TO REVIEW
We have amassed are large collection of resources to help educate on the many types of eye related diseases and ailments we see and support.