Specific Surgical Services
Blepharoplasty & Lesion Removal SERVICES
Along with our pampering services we also offer specific surgical procedures that can also be done within our Aesthetic Center. The two types of procedures that we perform in the aesthetic center are blepharoplasty and lesion removal.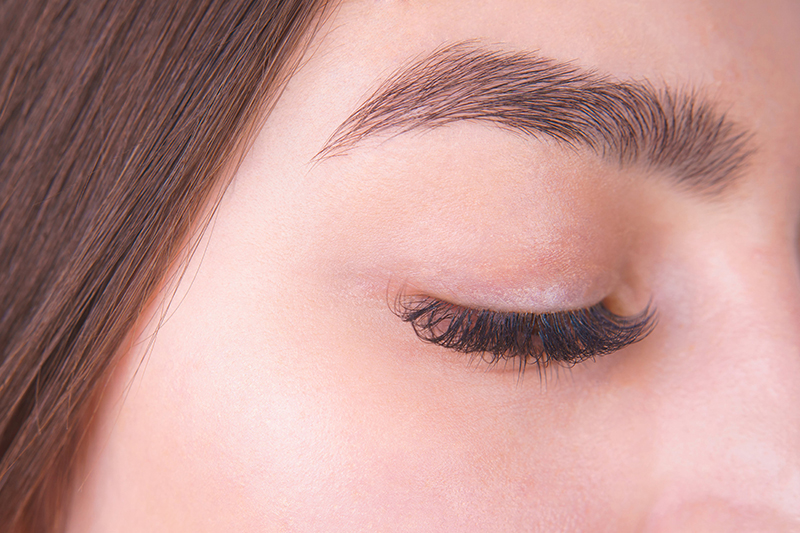 Blepharoplasty is a surgical procedure that corrects the functional issues of the eyelids and improves the appearance by tightening the eyelid and removing excess skin. The procedure is completely painless and is performed in the surgical center at Louisiana Eye & Laser Center. Patients are able to recuperate in the comfort of their own homes. The majority of patients notice an improvement in their visual field as well as a more youthful and alert appearance.
This is the surgical removal of an abnormal growth on the skin, called a lesion, for medical or cosmetic reasons. Skin lesions can include warts, moles, cold sores, cancers, and skin tags. We can remove these lesions that grow on or around the face with a minimally invasive surgical procedure.